We serve fresh food only
Our menu is versatile and creative
Ridiculously low prices
Professional catering services
Over 10,000 satisfied customers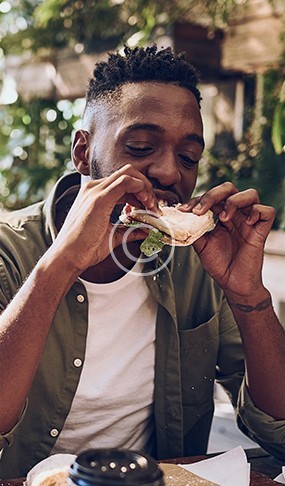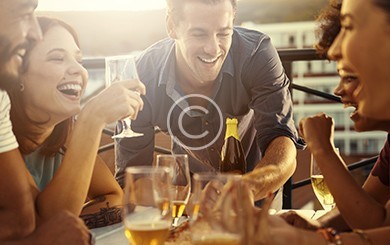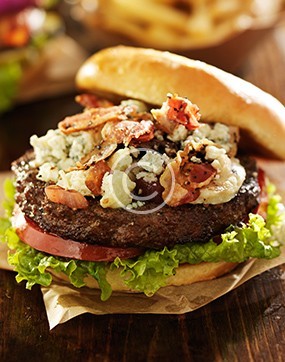 We went here today for their grand opening. We ordered grilled kaftan meal, chicken shawarma and flatoush salad. The chicken shawarma is the best I've ever had – So delicious!! My daughter loved her rice and kafta- we'll definitely be going back!
Great taste and very welcoming service. The best Elfino sandwich. Definitely will be going back with the family and would recommend it anytime.
Worth a visit, If you want to try a place in Edmonton that has the authentic Syrian food.. Best Mix grill ever. the charcoal bbq and shawerma is very tasty and amazing. Keep it up guys.. Good luck Highly recommend
Excellent service, the food is delicious especially Shawarma. I recommend it to anyone who loves Mediterranean food.
truck details
Frequently Asked Questions
In case some of your questions were not answered,
let us know and we'll fix it.